Rapid City's Home Remodel & Renovation Contractors
Remodeling your home can be a stressful experience. There are a lot of decisions to be made – and the most important one is the company you select to do your project. You've probably heard home improvement horror stories that make it difficult to decide on a company. From contractors who disappear for days at a time without explanation to re-modelers who charge outrageous prices, these are common problems many people unfortunately go through. That is the wrong way to do home improvement! With Wolter Construction, you can relax knowing you are in good hands. We will do our best to provide a stress-free experience and exceed your expectations.
Wolter Construction is the Rapid City area's home renovation expert. Our team boasts decades of combined custom home renovation experience. We will do our best to provide a stress-free experience and exceed your expectations.
Our installers believe a job must be done right the first time, period. They have an obsessive attention to detail and they will never rush through a job "just to get it done."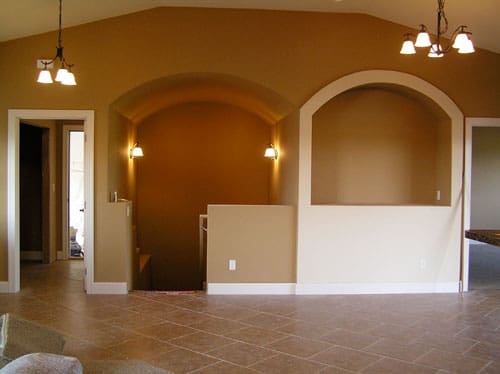 With a blend of technical expertise and unwavering dedication, the team at Wolter Construction can breathe new life into your home. Whether it's a modern makeover or a comprehensive overhaul, we approach each project with attention to detail and a commitment to quality that is unmatched. Transforming houses into personalized, functional, and aesthetically pleasing homes, making them a trusted choice for anyone seeking top-notch home renovation.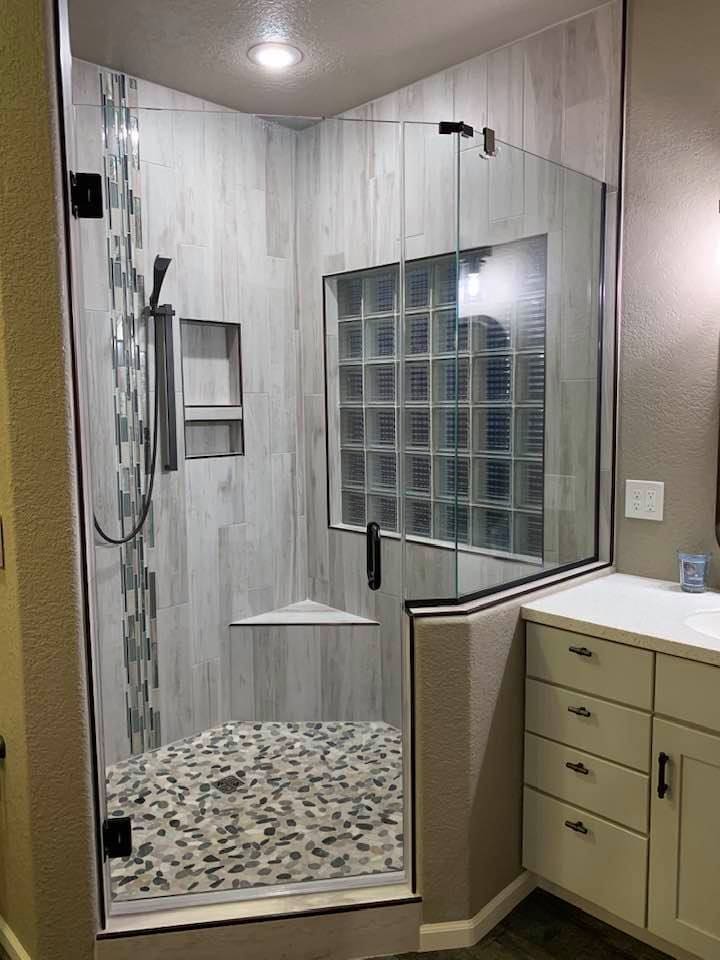 Transforming ordinary bathrooms into luxurious retreats.From conceptualization to completion, Wolter Construction ensures a seamless and hassle-free bathroom remodeling experience. Clients trust Wolter Construction for their attention to detail, commitment to quality, and ability to turn dreams into reality.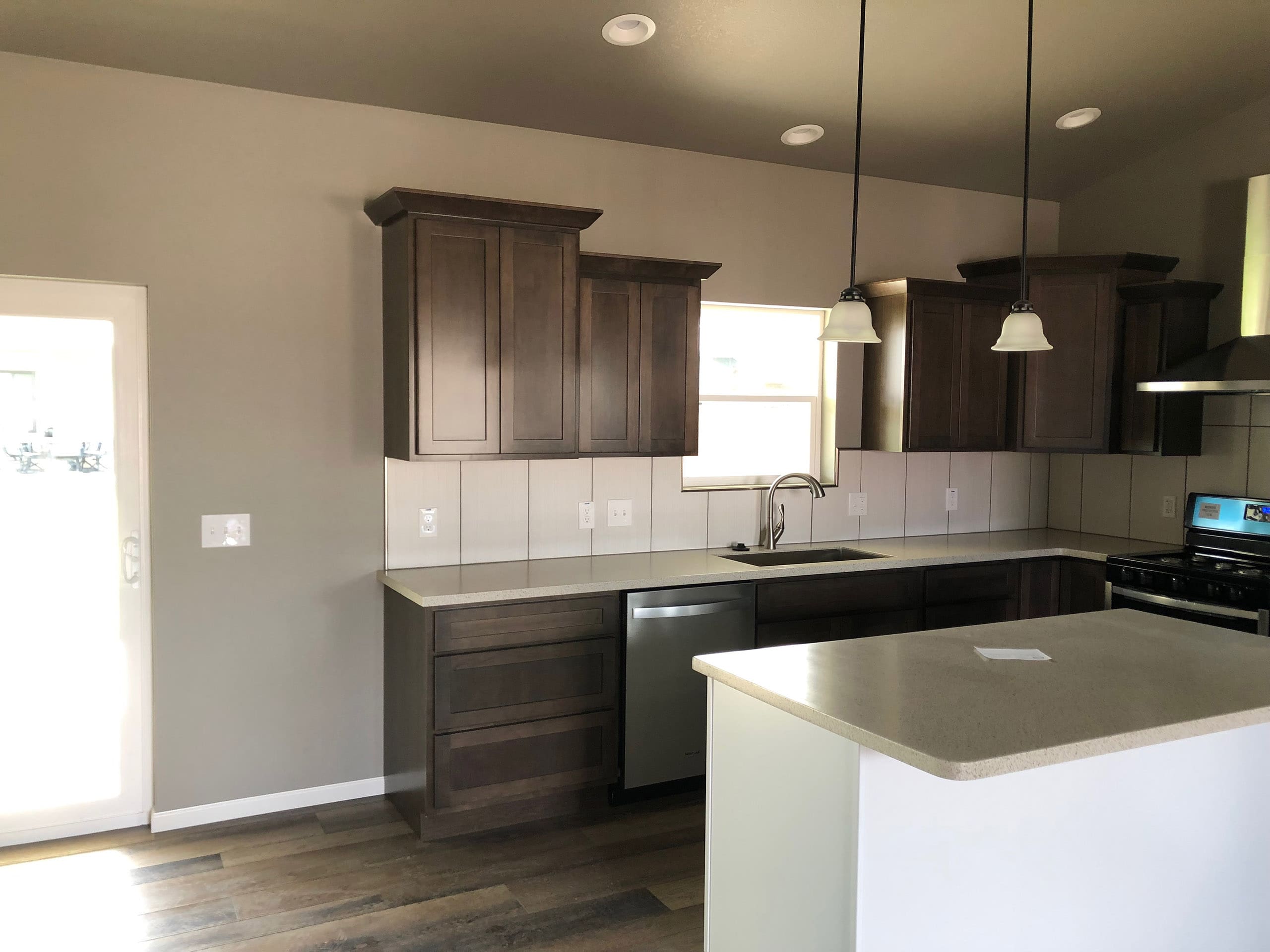 Excelling in the art of kitchen transformations, elevating ordinary cooking spaces into culinary masterpieces. Wolter Construction's expert team guides homeowners through every step of the remodeling journey. Whether it's revamping the layout, installing new cabinets and countertops, or a beautiful backsplash, Wolter Construction's attention to detail and craftsmanship shines through.