Commercial Framing Contractor in Rapid City, SD
Commercial Framing Contractor in Rapid City, SD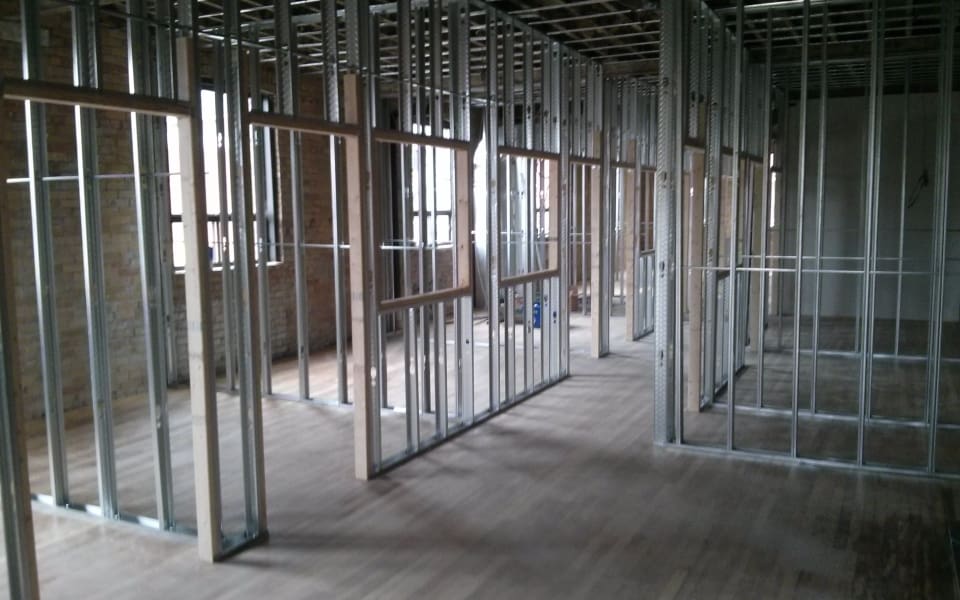 Wolter Construction provides commercial framing services in and around the Rapid City, SD area. We provide wood or metal framing options depending on what is needed for the project. If you are an out of state contractor and need a bid on a local framing project, contact us today.
To help ensure our integrity and reputation, feel free to ask us for references! We are proud of our abilities and relationships and are confident to present you with any reference information you request
Small Commercial Contractor
Wolter Construction is a licensed commercial contractor in Rapid City, so if you have a small commercial remodel, we can bid on your entire project. Other areas of construction that we do the work ourselves is commercial interior concrete and commercial finish work. See samples of some of our commercial construction projects below.