Home Building and Remodeling
Custom Homes and Remodeling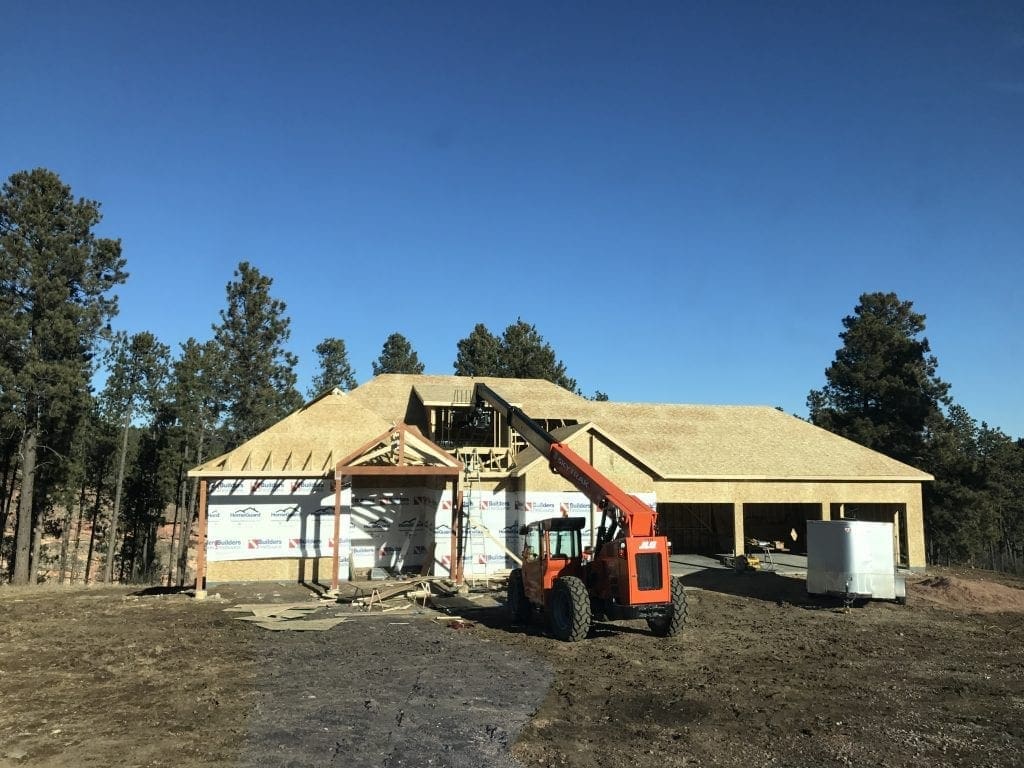 Wolter Construction is a premier custom home builder and remodeler in the Rapid City, South Dakota area. We have been building homes since 2005 and have earned a well known reputation for our customer service and our get it done attitude.
Quality craftsmanship, excellent customer service, and experience are some of the core values of our company.  Wolter Construction has earned a reputation that we are proud of.  We will not settle for more to give you less. Our homes are built to last you a lifetime and provide a safe and healthy living environment for you and your family.
Every Wolter Construction home is covered by a standard 1-Year in-house builder warranty as well as a 5-year structural warranty. We stand behind the homes we build because we care!
At Wolter Construction, we offer you top quality custom homes with unparalleled craftsmanship, for a price that is the most competitive in the market.  Here at Wolter Construction, we offer you the best service, products, and building practices in the industry for the best prices. We make it our goal to assure you get the most out of your new home purchase.
Financial stability is another reason why buyers come to Wolter Construction to build a comfortable and welcoming home for their family. Since our inception in 2012, Jeff and Angela Wolter have prided themselves in always maintaining flawless credit and never overspending. In times like today this is just another reason why buyers trust in Wolter Construction.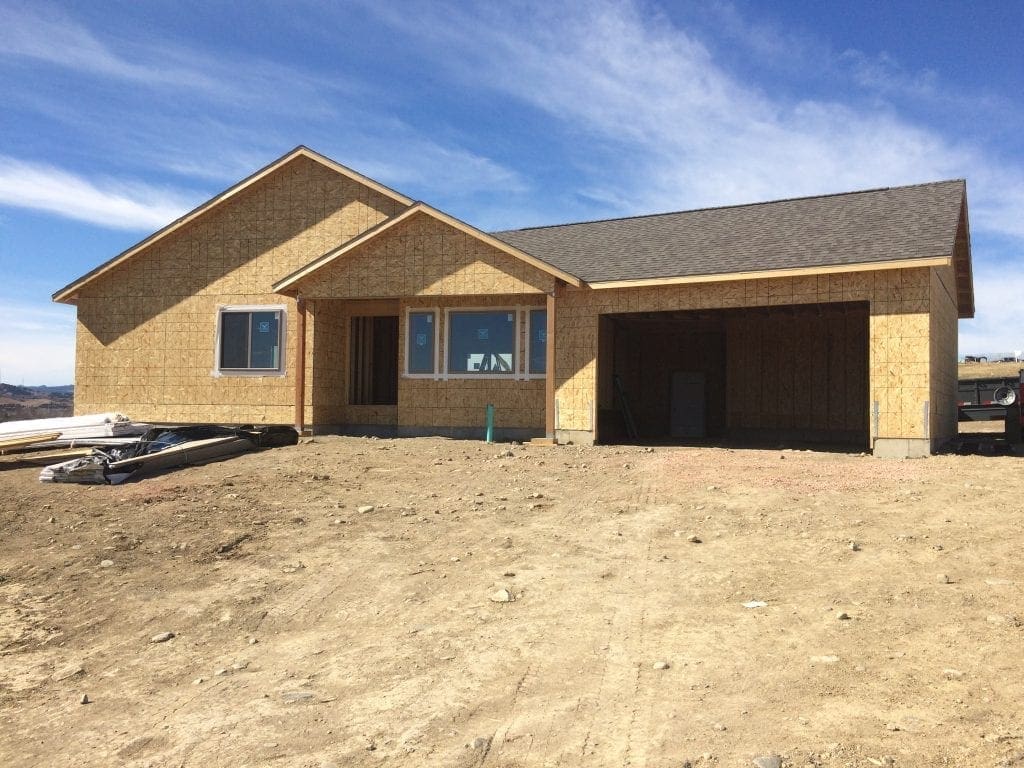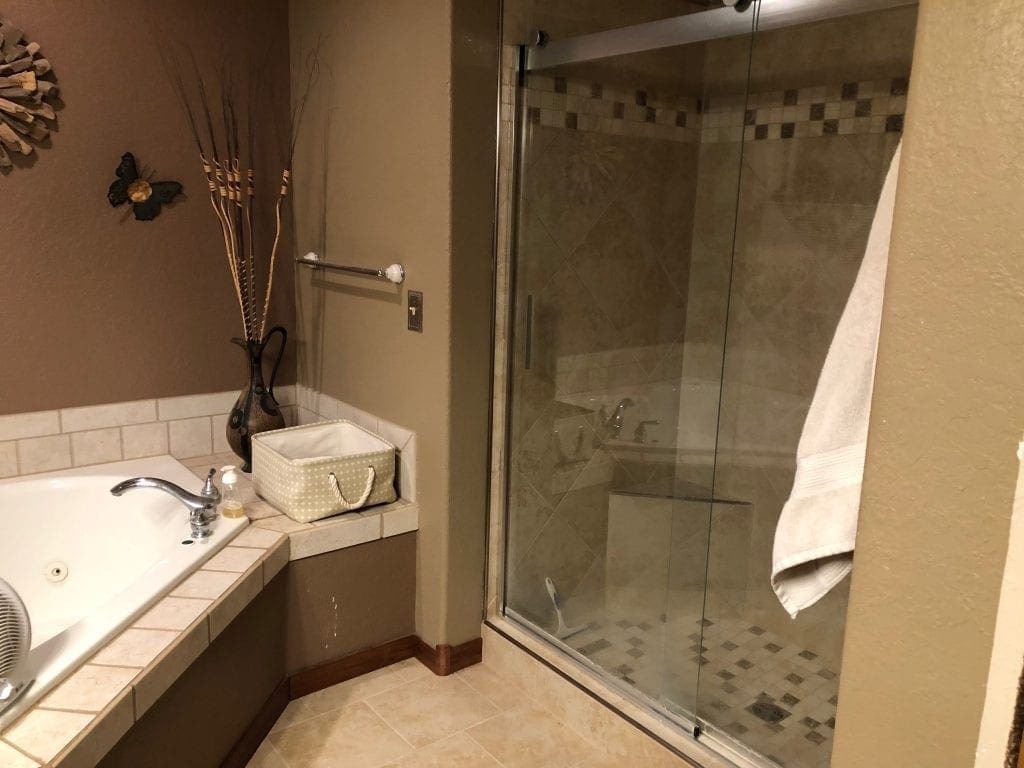 Remodeling can be a stressful experience. There are a lot of decisions to be made – and the most important one is the company you select to do your project. You've probably heard of home improvement horror stories that make it difficult to decide on a company. From contractors who disappear for days at a time without explanation to re-modelers who charge outrageous prices, these are common problems many people unfortunately go through. That is the wrong way to do home improvement! With Wolter Construction, you can relax knowing you are in good hands. We will do our best to provide a stress-free experience and exceed your expectations.
Our installers believe a job must be done right the first time, period. They have an obsessive attention to detail and they will never rush through a job "just to get it done."
Tate Court
Home Build
2484 sq ft. Finished 4 Bedroom, 3 Bath with a 2 1/2 Car Garage
Nicole Street
Home Build
3560 sq ft. Finished 6 Bedroom, 3 Bath with 5 Car Garage
Elderberry Lot 7
Home Build
1466 Sq. ft. Finished 3 Bedroom, 2 Bath with 2 Car Garage
Allison Lot A
Home Build
2000 sq. ft. 3 Bedroom, 3 Bath with 2 Car Garage
Elderberry Lot 21
Home Build
1466 Sq. ft. Finished 2 Bedroom, 2 Bath with 2 Car Garage